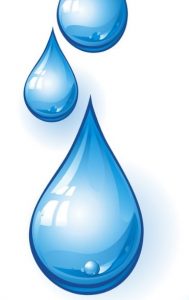 When you listen closely to the sound your central air conditioner makes while it runs, you'll occasionally catch the noise of water dripping. Your AC doesn't use water to provide cooling (that's how evaporative coolers work, an entirely different type of cooling system), but water is a byproduct of how it operates.
And yes, that means your air conditioning system may start to leak. When you see water pooling around your AC, you'll most likely need professional service for air conditioning in Cincinnati, OH to fix the problem—and it's a problem you can't ignore!
We'll look a bit more at why your AC may start leaking water.