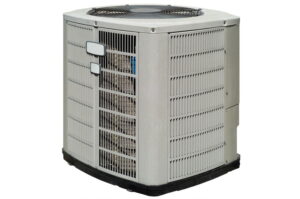 The HVAC and home services industry is currently facing challenges due to a shortage of equipment from manufacturers. Disruptions in the supply chain because of various factors have affected most brands, and manufacturers have increased equipment costs to contractors like us by 6–10%. All this is happening during an extremely busy season for air conditioning contractors when many people are looking to catch up on services they may have skipped during the pandemic. Many contractors are running into low available inventory and facing difficulties meeting the needs of their customers at this busy time.
What This Means for You
We want you to know that we're dedicated to providing the best services for our customers in the Hamilton, OH area so they can keep their homes comfortable around the year. Because of equipment shortages, we encourage you to plan ahead for your summer comfort needs and schedule early for services such as repairs or new equipment installation. That way we can provide timely service with the best products.
Thank you for your understanding as we do our best to meet the needs of all our customers. Reach out to us today if you have any questions or if you wish to schedule service.
Call Bartels Heating & Cooling "For a Comfortable Way of Life"!