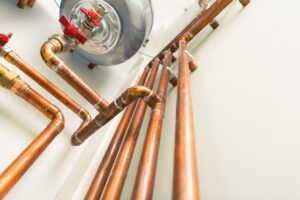 How's your boiler going to deliver warmth without heat? You turn it on, it doesn't fire up. You turn it up, and nothing happens.
Okay, we've established one thing: there's a problem with your boiler. But is the solution clear, or are there bigger problems beneath the surface? It's tricky to say over a blog post, but we'll do our best.
With a boiler not igniting, it isn't as simple as checking the pilot light. Most homeowners know  how to do that, and many boilers don't use pilot lights anymore. These other problems could be getting in the way of you, and a warm home.