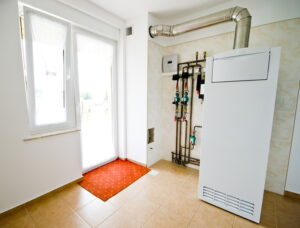 As the leaves start to change color and the crisp autumn air descends upon us it's time to think about preparing our homes for the upcoming winter season.
One important factor of winter readiness that often goes overlooked is the annual Fall boiler tune-up in Fairfield, OH. While it may seem like just another item on your to-do list, regular maintenance for your boiler can offer many benefits that go beyond just making sure your home stays warm and comfortable.
Let's take a look at the advantages of scheduling an annual fall boiler tune-up.