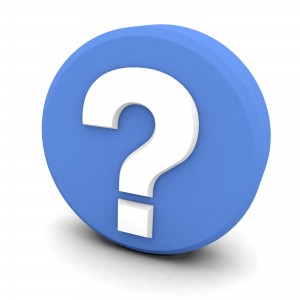 When you look at the calendar and see the word October, you know the time is counting down until the first cold day of the season arrives. If you feel confident in your current furnace and you've already planned on scheduling heating maintenance (or have already got it done), then you won't have much to worry about when the cold strikes.
But you may be in a situation where you believe your furnace needs to be replaced. You can go ahead and schedule Mason, OH, HVAC service to put in a new furnace. Or you might consider replacing the furnace with a dual fuel system, a popular way of enjoying a hybrid of electrical and gas heating in a house.
We'll look at the pros and cons of choosing a furnace or dual fuel system. When you're ready to make the final choice, call our technicians for an expert opinion and the work necessary to get your new heater prepared.