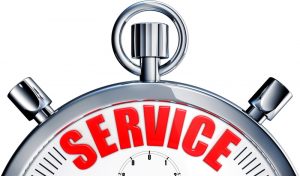 Spring starts in late March, although that doesn't mean we automatically receive warmer weather. This is a fickle month where temperatures can swing from extremes, and the heating system warming your home will still need to run on the regular.
But March is also a good month to make plans for the coming warmer weather. You can get your air conditioning system in shape early by arranging for professionals to inspect the AC and give it a proper tune-up.
The easiest way to have quality air conditioning maintenance in Oxford, OH and the surrounding areas is to call Bartels Heating & Cooling and ask about our maintenance plan.