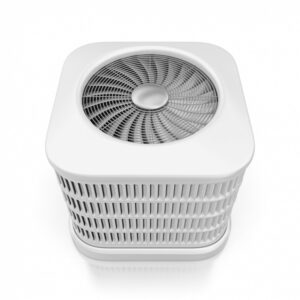 Springtime! The weather is already warmer, and you may have even turned on your air conditioning system for a few hours to cool down. That's great because it means we're nearing the relaxing days of summer.
Now, how often do you want to schedule air conditioning repair in Fairfield, OH this summer? Yes, that's a trick question. The answer is zero. Nobody wants to need to repair a major appliance in their home, especially not an air conditioner during the summer heat. 
Now, what if we told you that there's a secret to avoiding the need for AC repairs this summer? And the next summer? Well, it's not so much a "secret." It's more like something people often forget to do. It's scheduling air conditioning maintenance with professionals during the spring.