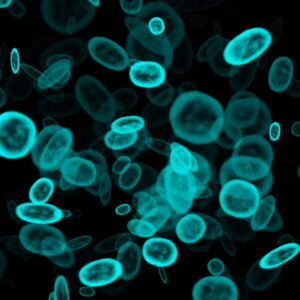 There are several different types of indoor air quality solutions for homes, but the two most common are air filters and air purifiers. Air filters are effective at stopping larger particles moving through the HVAC system, such as dust, lint, and dander. Higher-strength filters can trap even smaller particles, but the stronger the filter, the more resistance it places against airflow. Most residential HVAC systems can't tolerate filters this powerful, and this is where air purifiers are especially beneficial. 
Air purifiers don't trap airborne contaminants in a mesh, but instead, create ionization fields or use UV lights to remove them. They can trap many of the pollutants that will slip through air filters, which is why we often recommend a combination of air filters with an air purifier in Cincinnati, OH for our clients.
If you're curious about how effective an air purifier can be, below we'll look at the kinds of pollutants it can mitigate in your home. This isn't an exhaustive list, and not all air purifiers affect the same range of pollutants—please always rely on professionals when it comes to selecting and installing air purifiers.