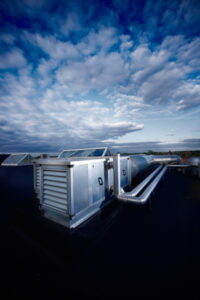 With October almost here, it's time to think seriously about the change in the weather. Before you know it, the air will turn crisp and cool—and then suddenly it will be winter and the temperatures will plummet. Is your business ready to handle the seasonal change? Or, to be more specific, is your Cincinnati, OH, commercial HVAC system prepared to deal with the colder weather?
You don't have to have an immediate answer to this. Few people who own or operate a business know the exact details of how their heating and cooling systems work. That's why you have commercial HVAC professionals like us to handle the service. 
We can tell you this: an HVAC system isn't prepared for winter if it doesn't have fall maintenance. This is an essential step to protect your investment in your business.